Features that make Invest Plus the best Mutual Fund Management Software
25/03/2019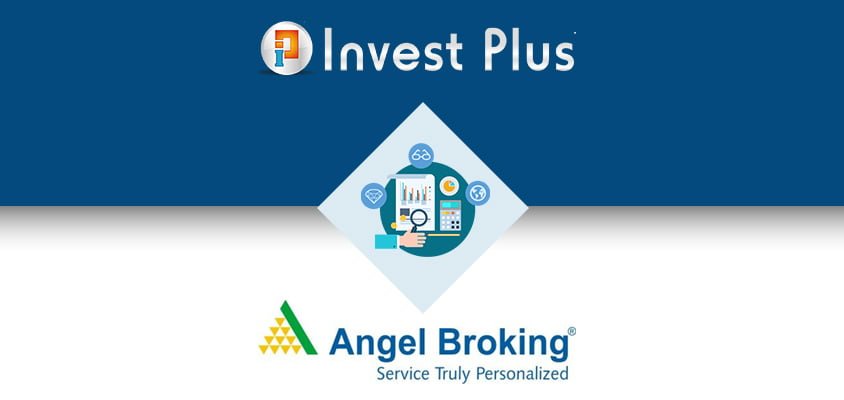 Invest Plus for Angel Broking Customers
10/05/2019
Being one of the Big Four Banks of India, ICICI is an Indian multinational banking and financial services company headquartered in Mumbai, Maharashtra. Spread across India, the bank has a network of 4867 branches and 14367 ATMs and presence in 17 countries. It also has subsidiaries specializing in the areas of Investment Banking, Life and Non-Life Insurance, Asset Management and Venture Capital.
There's a lot that Invest Plus brings to the table for ICICI Bank customers. Let's have a look at the basket of services by Invest Plus that make the process of Personal Financial Management a seamless process for ICICI Bank customers:
Personal Accounting for Banking:
As easy as it gets, you can import all your downloaded bank and credit card statements in the software.
You can also manage receipts and expenses according to their respective categories. This really helps in keeping track of where your money flows.
Save the hassle of bulky paperwork with just a few clicks. If you're wondering how all this is done, just check out how to download and import ICICI bank statement for downloading and importing statements and this short video bank receipt and payment entry For understanding the process well.
You can also analyze your personal budget with the help of visual tools like charts and graphs.
Stock Portfolio Management:
Be it shares or futures and options, it can be managed with Invest Plus- Share Market Software.
You can import all your ICICI Securities broker bills very easily and keep track of all the shares you're buying and selling.
Analyze the returns generated by your portfolio and make informed decisions.
To know how to import broker bills, check out this video how to import broker bills.
Mutual Funds Portfolio Management:
You can get all the data regarding ICICI Mutual Fund like purchase, sale, latest NAV, the dividend declared by the scheme and SIP and SWP reminders.
Import your mutual fund statements easily and manage all your mutual fund schemes by spending just a few minutes.
To know how to import mutual fund statements check out ICICI prudential mutual fund statement Import, and for more guidance check out this video tutorial how to import mutual fund files
Insurance Policies Management:
With Invest Plus, Financial Planning becomes a very easy process. You can manage all your insurance policies at a single destination.
Along with all the relevant details, you can also set reminders for the due dates insurance premiums and pay them on time.
We hope all this helps you in managing your finances and make the process easier and quicker than before.