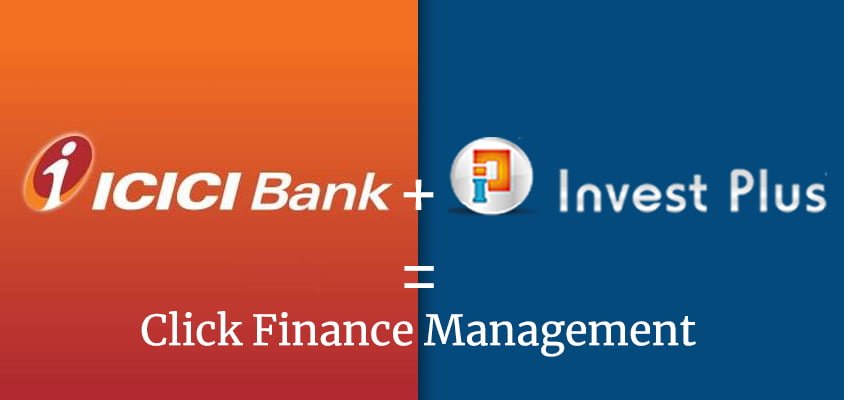 How ICICI Bank Customers Can Effectively Manage Their Finances With Invest Plus
09/05/2019
Things to Know As a SBI Customer To Manage Finances With Invest Plus
13/05/2019
Started by Dinesh Thakkar in 1987, Angel Broking is a technology-driven financial services company, which provides a wide array of services including online stock broking, commodity trading, depository services and also wealth and investment advisory. The company has 8500+ sub-brokers and franchisee outlets in more than 900 cities across India.
The company was the largest independent full-service retail broking houses in India in terms of active clients on NSE in 2018.
Being a member of Bombay Stock Exchange (BSE), National Stock Exchange (NSE), Metropolitan Stock Exchange of India (MSEI), NCDEX & MCX, the company managed Rs. 113.02 billion in client assets and over 1.11 million active broking accounts.
Invest Plus software for share market has made Stock Portfolio Management an easy task for Angel Broking Customers through its Hi-tech advanced user-friendly technology and easy to use interface.
Here are some prodigious features that simplify the processes and allows the users to manage their investment portfolio well:
You can store your Demat and broker account in the software with all the relevant details required.
All the share scrips' data can be saved.
You can also import Angel Broking Broker Bills without paperwork.
For a step-by-step guide on how to import broker bills and for better understanding check this video out: How to Import Broking Bills with Invest Plus
Utility Features Designed for Angel Broking Customers:
Invest Plus makes share accounting easy with all the useful utility features.
The software enables to create a portfolio of the stocks to manage them easily.
You can view the latest price of your share scrips daily, the date of purchase and sale, the opening and closing stock.
Corporate Action:
In this fast-paced economy, the corporate world is dynamic and changes tend to happen very frequently.
With Invest Plus- Share Market Software, you can keep track and apply the important changes happening to the company such as a merger, demerger, dividends, bonus issue, and stock splits.
You can have all the information regarding share application, allotment, and IPOs.
Analysis Tools:
Only data importing and storage won't make a complete Financial Software, and thus, Invest Plus has a whole arsenal of tools that are useful for analysis.
Invest Plus software provides Charts & Reports that help in making a smooth analysis for investment decisions are:
Monthly Profit Analysis
Income tax estimation (share trading)
Valuation Reports
Here you can Contact Angel Broking customer support for more detail.
We hope this article provided the required insights into the invaluable features provided by Invest Plus to make Stock Market Accounting easy.