Introducing Invest Plus – Now Anyone, No Matter How amateur in Financial Management and Accounting!
Manage your Portfolio and Assets efficiently

Simplified Personal Accounting with single click

Personal, Multiple & Family Financial management

Manage Loan & other liabilities effortlessly

Get 300+ Customized detailed reports on the go

Online rate updated balances with Zooming facility from Final Account Statements to Voucher Entry level with Edit/Delete facility.

Safe and secured data record with editing facility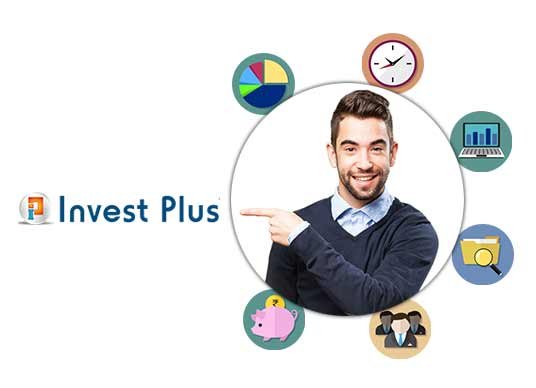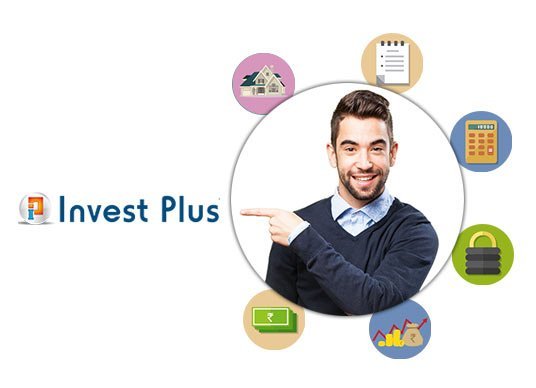 Portfolio Management Software that helps you to take control of your investments in the right direction.
Full Cycle Bookkeeping

Financial Statement Preparation

Cash-flow Analysis

Journal & Ledgers

Bank Reconciliation

Asset Management and Valuation

Loan management

Securities, F&O; and mutual funds Status

Organize Personal Information and Scheduling

Upload broker bill & statements for entry less financial management
Invest Plus for All
Personal, Multiple & Family Financial management
For Investor
For Professional
For Advisor