Free Portfolio Management Software that helps you
take control of your wealth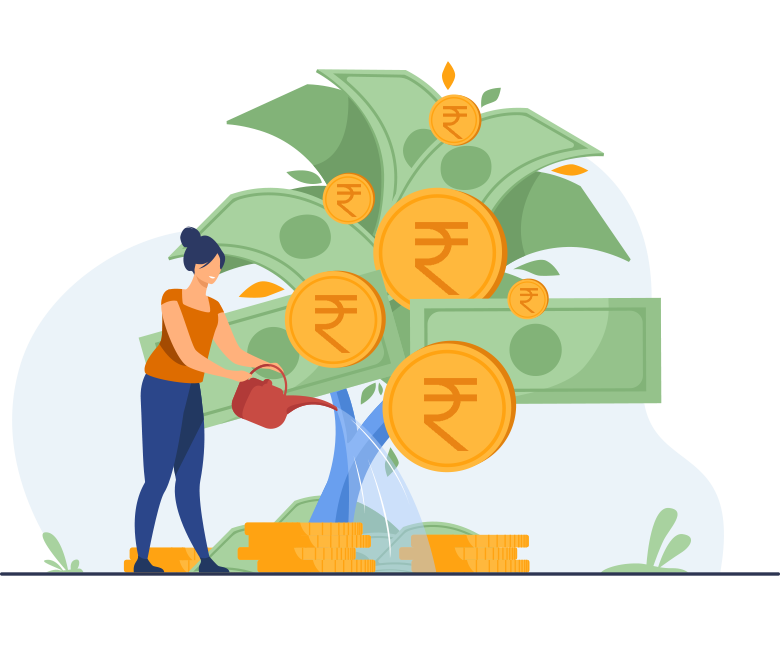 Manage your Portfolio and Assets efficiently
Simplified Personal Accounting with single click
Personal, Multiple & Family Financial management
Manage Loan & other liabilities effortlessly
Import bank statements, broker bills, mutual fund statements in just a click
Get 300+ customized detailed reports on the go
Real time market rate updates
Zooming facility from Final Account Statements to Voucher Entry level with Edit/Delete facility
Safe and secure data recording with editing facility

---
360o FINANCIAL VIEW
---
Powerful
Accounting & Portfolio Management

at your fingertips.
Simplify your money management, invest smarter and build wealth by managing all your finances at one place without buying any expensive software


---
ONE SOFTWARE, MULTIPLE FEATURES
---
Without being an accounting or finance expert, you can now
take charge of your finances.

With Invest Plus, manage, maintain, track and analyze all the areas of your finances.
This software is for anybody who wants to manage money effectively
and take control of their wealth.
---
Be it for individual personal accounting, family accounting or portfolio management, this portfolio management software brings together all of your accounts, so you can conviniently manage your finances from one place.

---
START NOW
---
Fun facts




Start now and
know where your money goes
There has never been a right time to start managing your finances effectively. Designed with simplicity, ease of use and powerful functionality, INVEST PLUS is a great solution for individual investors who want to build, manage and analyze a diversified investment portfolio or for financial advisors who want to offer their clients a simple and powerful way to make informed investment decisions.
Customer Support
Our customer support will be more than happy to help in case you want a direction on how to move further at any stage.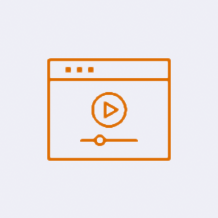 Tutorials
The tutorials will guide you on how to download and install the software. Additionally, you can also learn how to use the software entirely.
Easy-to-use Interface
The software interface allows quick and easy navigation across accounts as well as across portfolios.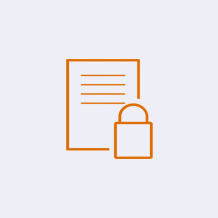 Secure Data
Your imported data remains completely undisclosed as the software is not connected with any third-party app.
Change the way you manage your finances. Make better decisions for your financial future with this free portfolio management software.
Happy Customers
Here is what our customers have to say about Invest Plus Software
Ramesh Shah, Mumbai (Individual Investor): Using Invest Plus for 8 years, it is a very time-saving software with no bugs which helps in managing my stocks, mutual funds and portfolio very efficiently. The software can easily be understood by a normal person and the customer service has been excellent.

Sanjay Chandak, Kolkata (Stock Broker/Investor): Invest Plus is an excellent software with in-built error finding system. It allows import of securities contract notes and is very handy for handling individual portfolios for stock market.

Deepak Gupta, Delhi (Investment Banker): The software is very smooth as there are no glitches and becomes easy to manage accounts for personal use. The support team did a great job in making the software understand very quickly.

Amit Mehta, Mumbai (Trader): For anyone who is active in stock market, I would highly recommend this software as it helps in importing contract notes and also managing multiple accounts.

Sanjay Muthreja, Mumbai (Stock Market Trader): Software's user-friendly interface makes it really to use and manage the finances very well. The online support has been exceptional.

Alok Raniwala, Pune (Individual Investor): I am using invest Plus from last six months and am extremely happy. With all the features it has for personal and family accounting as well as investment portfolios. This software is very user-friendly and adaptive to my personal requirements. Earlier I was using some other accounting software but it was too rigid and not user-friendly. The Plugin facility is very good to download the Bank statement directly in the accounting software and thus avoids a lot of rework. The support team of Invest Plus is very good and very helpful. I would strongly recommend individual users and family users to go to Invest Plus.

GNK Kumar, Bangalore (Individual Investor/Trader) :The Invest plus software is very useful in managing the personal finance, may be buy/sell in shares, future and options, mutual funds, multiple bank accounts, short/long term capital gain reports, trial balance, opening/closing balance,etc without the help of a qualified accountant and the support staff is extremely good in resolving any issues on top priority. I have been using this software since last 10 years, and I recommend to everyone who is in need of an efficient software for managing their personal finance should go for Invest plus available at a very reasonable price.

Rajesh Gandhi, Mumbai (Accountant): As an Accountant, I have to manage multiple clients' portfolios. Invest Plus made multiple Portfolio Management very easy as I was able to import data in no time. Also, the customer service was extremely helpful at all the times helping me out understanding every aspect of the software.

Jaynesh Doshi, Mumbai (Chartered Accountant): Invest Plus helped me a lot in managing my HNI clients' stock portfolios by making quick calculations for short/ long term gains and taxation purposes. Data import facility helped to a great extent as all the data could be analyzed at one place and the right course of action and decisions could be taken.

Sanjay Koni, Bangalore (Individual Investor): The software is very user-friendly and allows the import of contract notes for share trading. It is of great use in Personal Accounting as it allows the upload of Bank Statements, Insurance Policies, helps in keeping track of interest received. The customer service was excellent which helped in solving all the queries.