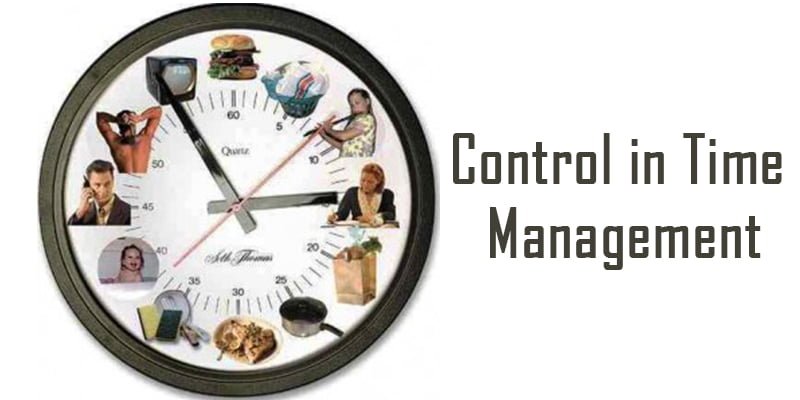 Control in Time Management
02/08/2009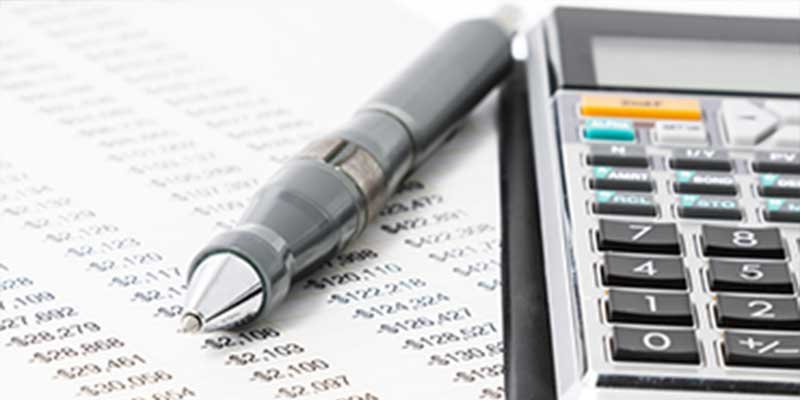 How to check Valuation of Share Portfolio
07/09/2009
You can manage salary Record by Adding Account entry
Go to Invest Plus Account Menu Tab
Click on Daily Entry
Select Bank Receipt Entry
Add New Record, Select Bank Name of Salary Account
Add Further Detail
Select Account Name "Salary Received"
Click on "Salary Detail" Button
Add Required Information if needed
Save Record by click Save Button [Alt + s]
If you are receiving Cash amount you can do same Procedure by Selecting Daily Entry "Cash Receipt".
Apart from salary, here are the features that Invest Plus Personal Accounting Software offers you to help you manage your personal accounting very efficiently.

Download your lifetime free version of this portfolio management software now.