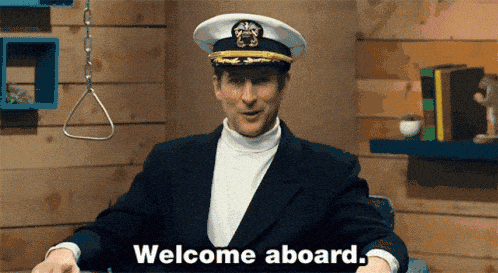 How do I install Invest Plus Software?
Please check your mail and the follow the download link
1
You will receive the download link on the mail ID shared.
2
Download the setup (.exe) file.
3
Run the setup file and complete the Installation.
4
If you are using Windows 7 or above, restart is not required.
It's already easy to use. But if you need help, we're here.
Go through these helpful resources or get in touch with Invest Plus support.