Are You Looking For A Financial Planner?
25/11/2010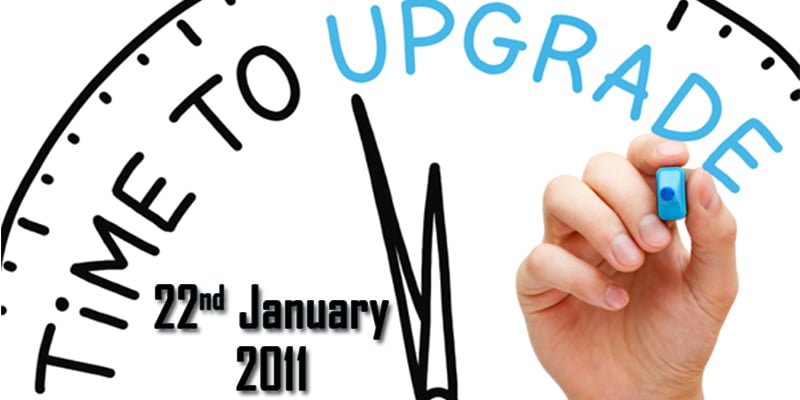 Whats new in Update 3.0.9 Build Date 22-January-2011 – Invest Plus
22/01/2011
Personal finance management Software can be considered as a concept which has matured in the 21st century, meaning it has evolved into so many dimensions, if you see you can have so many options to choose from, where to invest?, what kind of a sector you want to choose for investment?, how much you want to invest? Etc, and all these questions have many answers from which you can choose what suits you the best.

You can now have the expert advice whenever you want and many of it is free from the internet. With the advent of the internet you can have all done it in second, there are now so many trading portals on internet, which give's you an easy access to the market, you will be able to see so many people dealing on their own without using any intermediate channel to connect them to the market and also doing well enough for themselves, and why is that, you have these trading portals so you can handle things yourself, you have expert advices floating all over the internet, because of all these facilities you can manage your finances in your own way, imagine getting all this services back twenty to thirty years back, looks a bit complex right. what we are trying to say is as time goes by you will be able to do all the financial management by yourself saving you a lot of time and money, all these innovative technology is going to make it that easy for us to do everything ourselves.

Moreover there are also software's in the market which would allow you to keep record of all your finances and everything, also which can help you keep track of all your securities, stock, mutual funds, assets, loans, F & O's etc., family accounts also become easy to maintain. Invest Plus is one such software which enables a user to do the same. The features which it provides include data-basing all your important data related to all your personal finance like security details, asset details, loan details, M.F. & F&O details etc. It also has a facility to update rates online so you get to know your current gain valuation so you stay updated, it also provides you with all the reports you need, so you can generate your balance-sheets and ledger's etc in seconds.

Invest Plus also helps you manage your family accounts so can keep track of where all your money goes. It also has an export facility which provides you a facility to convert reports, balance-sheets, ledgers in Pdf or Excel formats and also print them as per your need. It would give you a facility to convert financial details into graphs and charts which help you have an accurate look at your personal finance and its performance.

Personal Finance software not only saves your time but also gives the control in your hand to check what your finance is doing. With all these new innovations taking place in the personal finance management sector it becomes important for individuals to understand how would they get accustomed to it.